Natural Gas Furnaces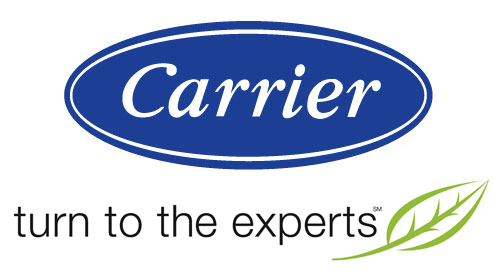 Natural Gas heating of your Portland, Oregon home is one of the most cost-effective, efficient, and ecologically sound ways to heat your home throughout the season. Natural Gas rebates and incentives make converting from home heating oil to natural gas extremely affordable, providing long-term energy efficiency and cheaper fuel! Today's high-efficiency Natural Gas furnaces are a great leap forward in technology an energy savings: many furnaces in older homes are only 60% AFUE; today's minimum efficiency level for furnaces manufactured in the U.S. is 80% AFUE. For enhanced energy efficiency, you may wish to consider a 95+% AFUE furnace from our preferred manufacturers:
Carrier High Efficiency INFINITY Natural Gas Furnaces
Heat Pumps
Using electricity as its energy source, heat pumps are used for either the heating or cooling of your home (with just one unit!) by transferring heat between two reservoirs. In the warmer months, the heat pump acts like an air conditioner, removing heat from the air inside your home and transferring it outside. During colder months, heat from outdoor air is extracted and transferred to the interior of your home. Believe it or not, even a 32° Fahrenheit day produces enough heat to warm a home using a heat pump. Heat pumps provide year-round, energy-efficient indoor comfort for moderate climates: a central heat pump helps maintain comfortable temperatures inside your home and reduces humidity levels year-round. Homes located in regions with severely cold temperatures may either require supplemental heating or be better served with an air conditioner/furnace combination.
Gas Fireplaces
Thermostats